We are trying to be the best Web & Software Technology Services based company in Bangladesh. We have been working in the Information and Communications Technology (ICT) sector of Bangladesh since 2018. Glolink IT works in several IT sectors with a skilled expert workforce. We possess the experience and expertise to help web entrepreneurs reach their customers across the digital space. We believe in minimizing the effort from the client and maximizing the value of services delivered. The Company has been promoted by some highly experienced Professionals dedicated to provide total IT solutions under one roof. We are providing not only the latest technology gadgets but also the most knowledgeable and experienced hands to offer most user friendly customized solutions. Glolink IT provides high-quality on-site services for web development and the end users on a broad range of web design  & development platforms and latest technologies.
Our Dedicated Team has professional Web Designers & Developers, Application programmers, Digital Marketer and Graphics Designer. We specialize in e-commerce, Mobile Apps Development, Custom Website Design, Custom Software Development, best quality Digital Marketing Services and more.
We believe to create imagination! Clients as we futures' to build a strong relationship with our clients by filling their requirements and goals to set an example among our competitors that we emphasized more on customer building and commitment than to create strong vision statements.
Glolink IT is one of the Quality holder IT firm in Bangladesh. First of all we are here to make things easy for you which are based on technology. To contribute in overall development of our country by providing available IT services for the people we have gathered many qualified field in our site.
Our company develops distinctive web solutions which makes your work more effective and effectiveness for your business and thus to your end users.
Last but not the least We are here for you and we will be beside on you with our hard full team work.
Our vision is to fulfill all the demands of our clients by our experts on time. We have a dream which never give us a space to escape from it and the dream is- Makes Bangladesh a world-class IT developed country. After near future We can see a better systemic IT related many scopes in next to our door. That's why we are here for you which we have been confirmed you earlier. We know that dedication is one of the key of success in every single work. Surely we have proper dedication and in future we will be able to full fill our dreams with your help. Thus we fulfill the needs of our local clients as well as the foreign clients. We are bound to create a foreign investment sector in IT industries in our country which will help to growth of our GDP.
Glolink IT works in several IT sectors with skilled expert workforce. We possess the experience and expertise to help web entrepreneurs reach their customers across the digital space. We believe that hard work and honesty can do many effective things and with a great team members we have started working on it and prepared a perfect workforce for you.
Our young and experienced professionals are here to provide utmost return on your investment in shortest possible time with their talent and proficiency. You are welcome.
Mobile Application Development
It was a great experience working with them.They are very creative,friendly and also hard working team.
Alif Sarkar
Managing Director of Sarkar Holdings pty Limited
Their web development service is too good.They are very professional and creative.My website is fully user friendly. Thanks.
Rubel Bhuiyan
Managing Director of Raise Bangladesh Limited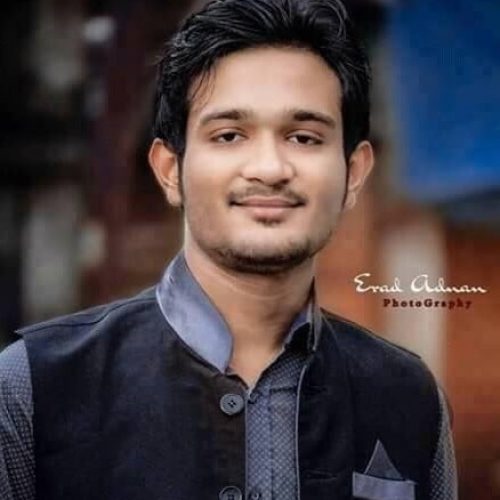 Al Noman Sarkar
Managing Director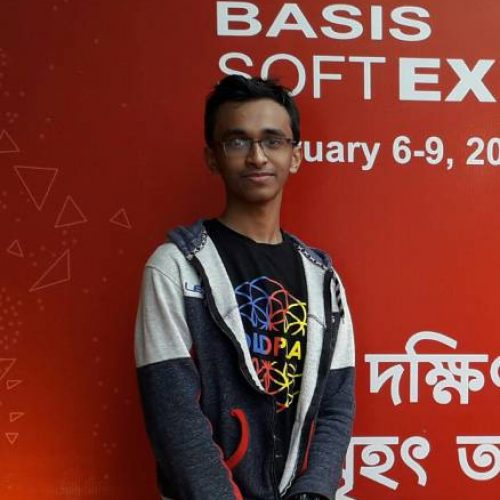 Shakil Ahmed
Mobile App Developer, Co-Founder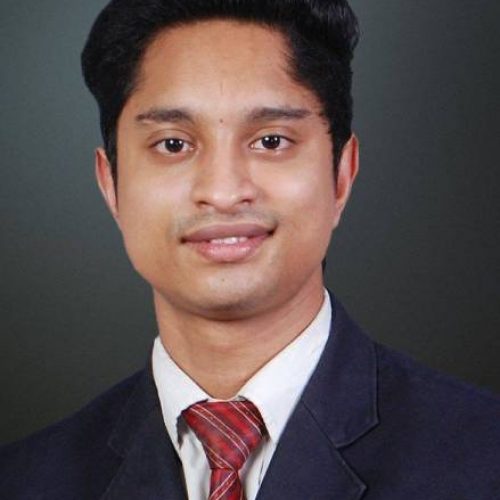 K M Tasfiqul Alam
Graphics Designer & Digital Marketer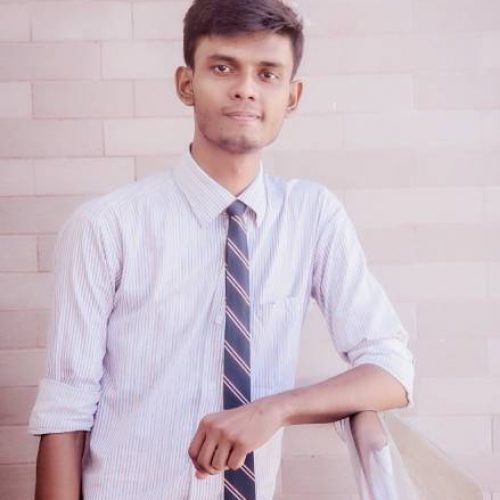 Sk Kamal
Web Designer & Developer