We are trying to be the best Web & Software Technology Services based company in Bangladesh. We have been working in the Information and Communications Technology (ICT) sector of Bangladesh since 2018.Glolink IT works in several IT sectors with a skilled expert workforce.
Mobile Application Development
It was a great experience working with them.They are very creative,friendly and also hard working team.
Alif Sarkar
Managing Director of Sarkar Holdings pty Limited
Their web development service is too good.They are very professional and creative.My website is fully user friendly. Thanks.
Rubel Bhuiyan
Managing Director of Raise Bangladesh Limited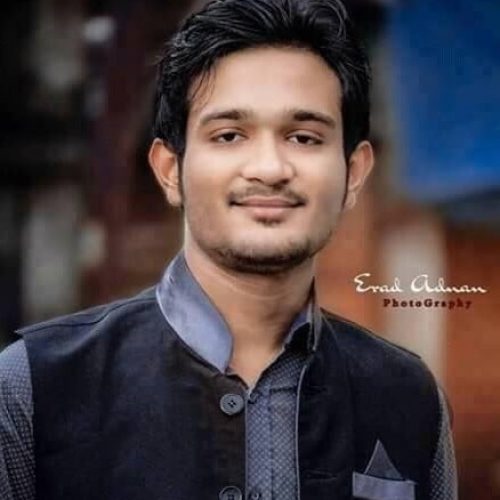 Al Noman Sarkar
Managing Director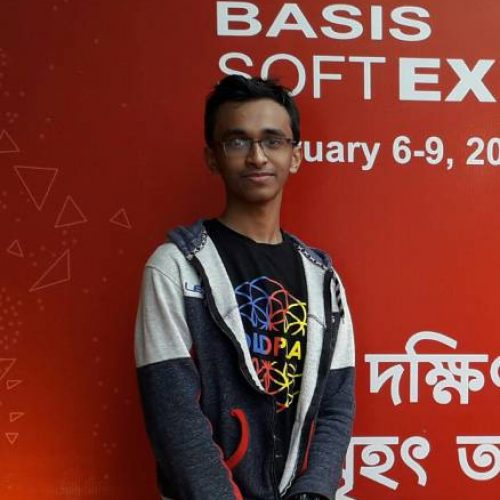 Shakil Ahmed
Mobile App Developer, Co-Founder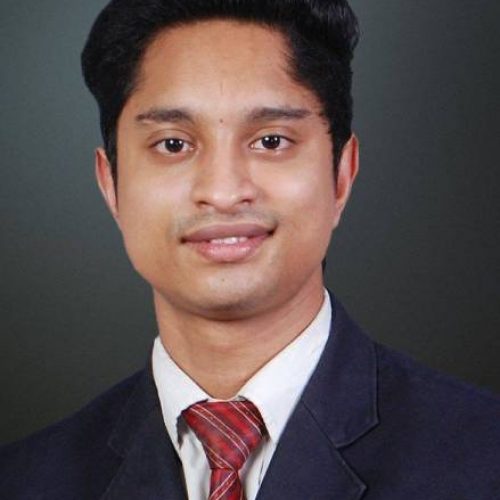 K M Tasfiqul Alam
Graphics Designer & Digital Marketer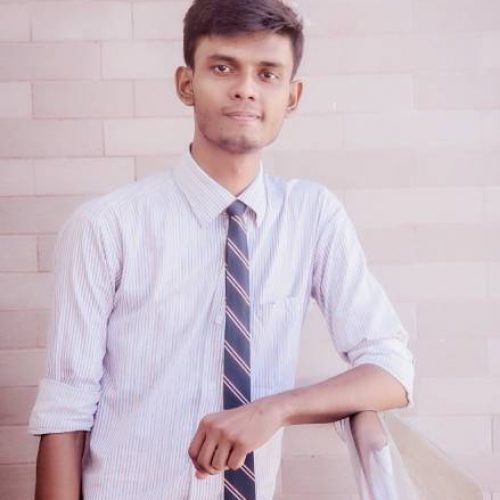 Sk Kamal
Web Designer & Developer
WANT TO KNOW MORE ABOUT OUR COMPANY?